Ideal for replacing a radiator
With its compact size, the Hemera reversible air conditioner fits into any interior. Specially adapted to both small and large areas, it is placed in the same location as a conventional radiator, while offering the power of efficient heating and air conditioning with a quarter of the consumption.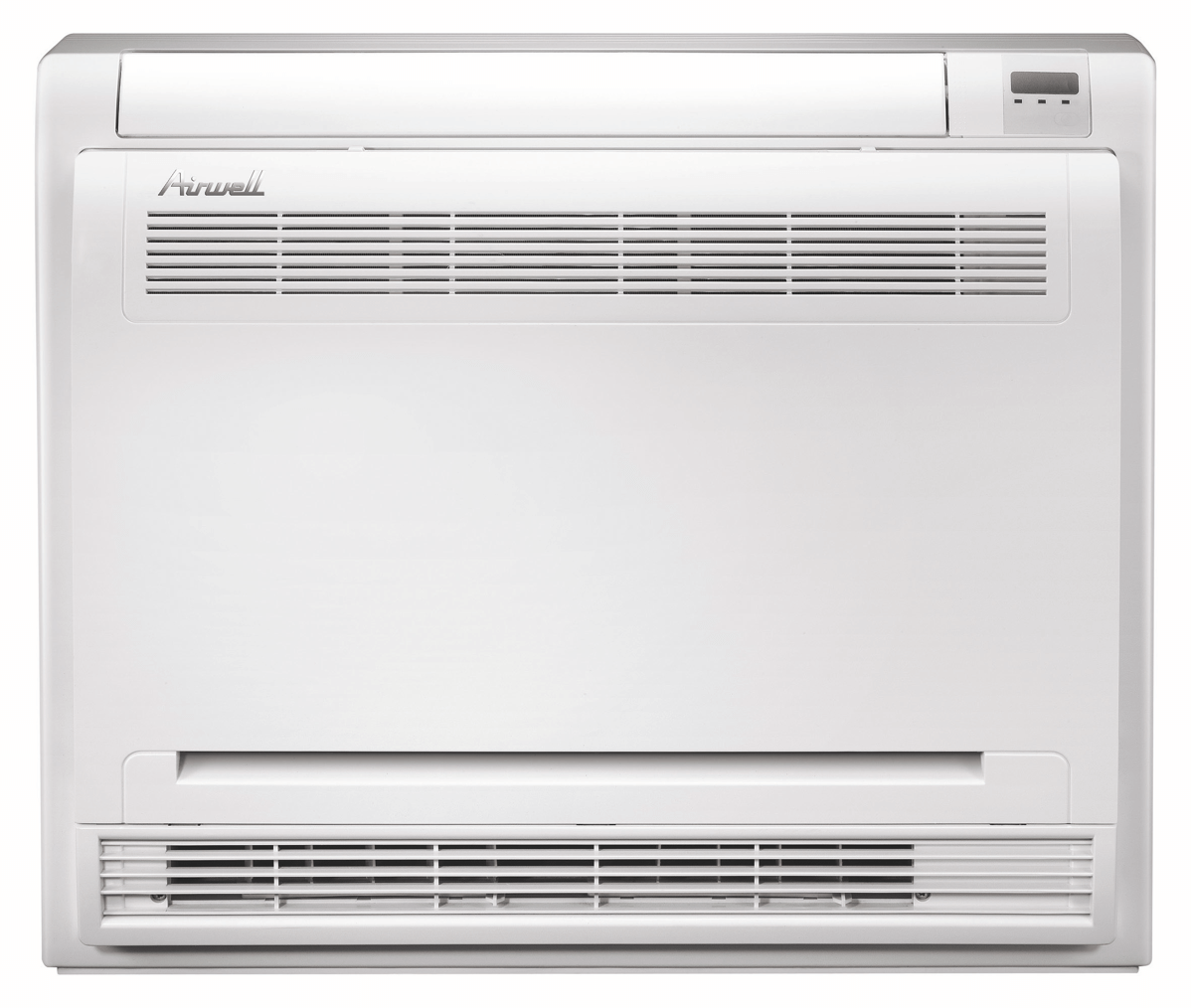 Daily programming function and key lock
Hemera's double-flow diffusion distributes air completely evenly. With its two separate outlets, the air circulates evenly in all corners of your room, to heat or cool the space and provide exceptional comfort.
No bigger
than a radiator
You're not dreaming! Hemera blends discreetly into your interior. Its compact design makes it an elegant air conditioner that fits well in small spaces, for those who want optimum comfort.
Did you know that the air in your home is more polluted than the air outside? Thanks to its anti-bacterial filter, the Hemera console air conditioner traps airborne particles and removes impurities from your home, providing absolute comfort.
Its remote control allows you to adjust your air conditioner with ease from a distance, and set its temperature without even getting up from your sofa.