AirHome application
Innovation Airwell 2021 - The only application on the market
with management of solar energy production
With our free AirHome app soon available on Android and iOS, you can enter the Airwell-connected hybrid home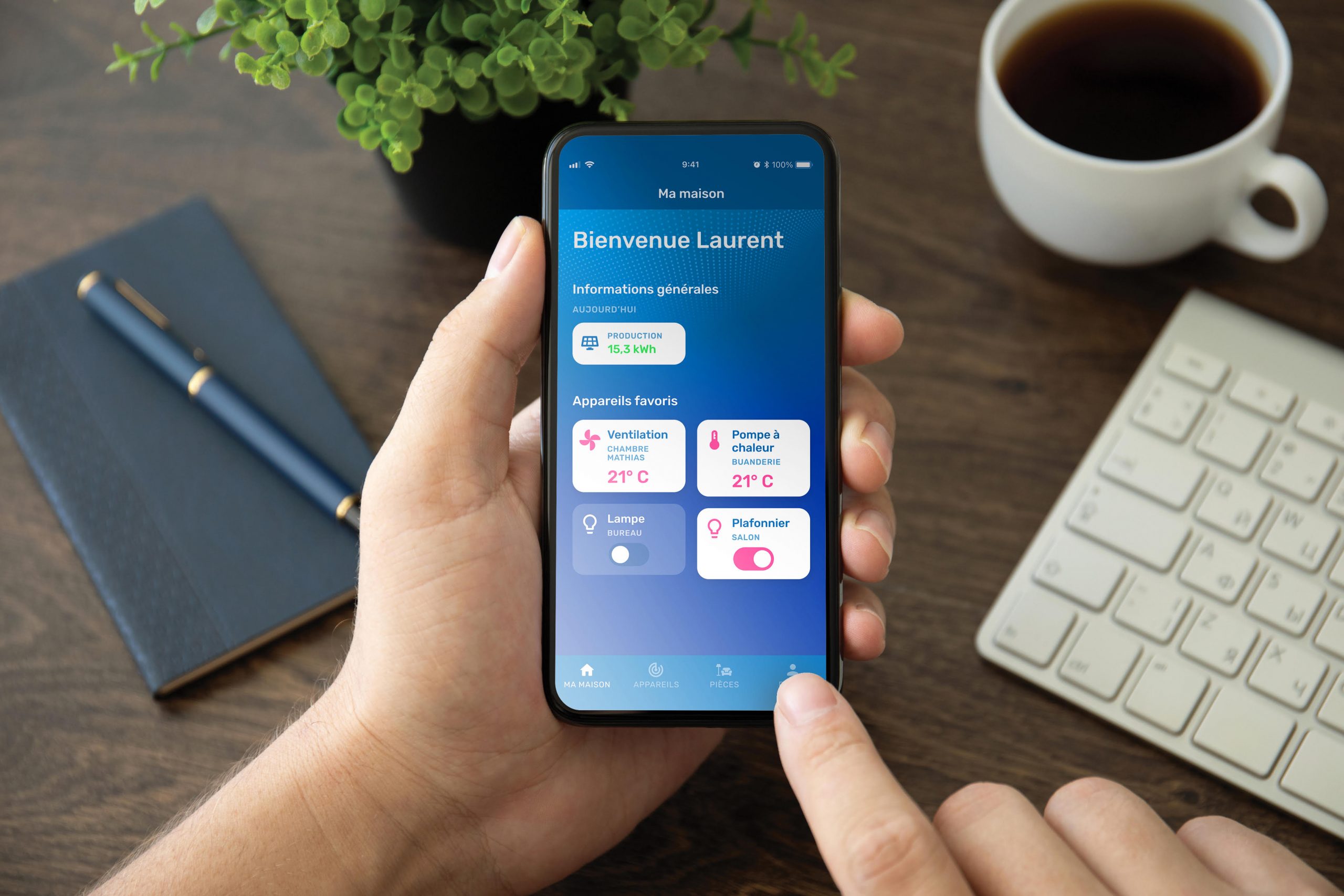 Control the home thermostat remotely
Having the AirHome application, is like having your house in your pocket.
Thanks to the remote control of Airwell products via Wi-Fi (On/Off, temperature adjustment, ventilation etc), you can now control your energy consumption even when you're away from home. Discover the world of the Airwell hybrid home by connecting your own solar power generation product.
A single application to manage your entire home for absolute comfort!
Program all your connected devices in the house to AirHome. The app centralises their management:
• Your heat pump and other Airwell products
• Your compatible photovoltaic panels (via the AP system)
Coming soon in AirHome: you will be able to integrate many connected items in your home: lamps, thermostatic valves, sensors and shutters.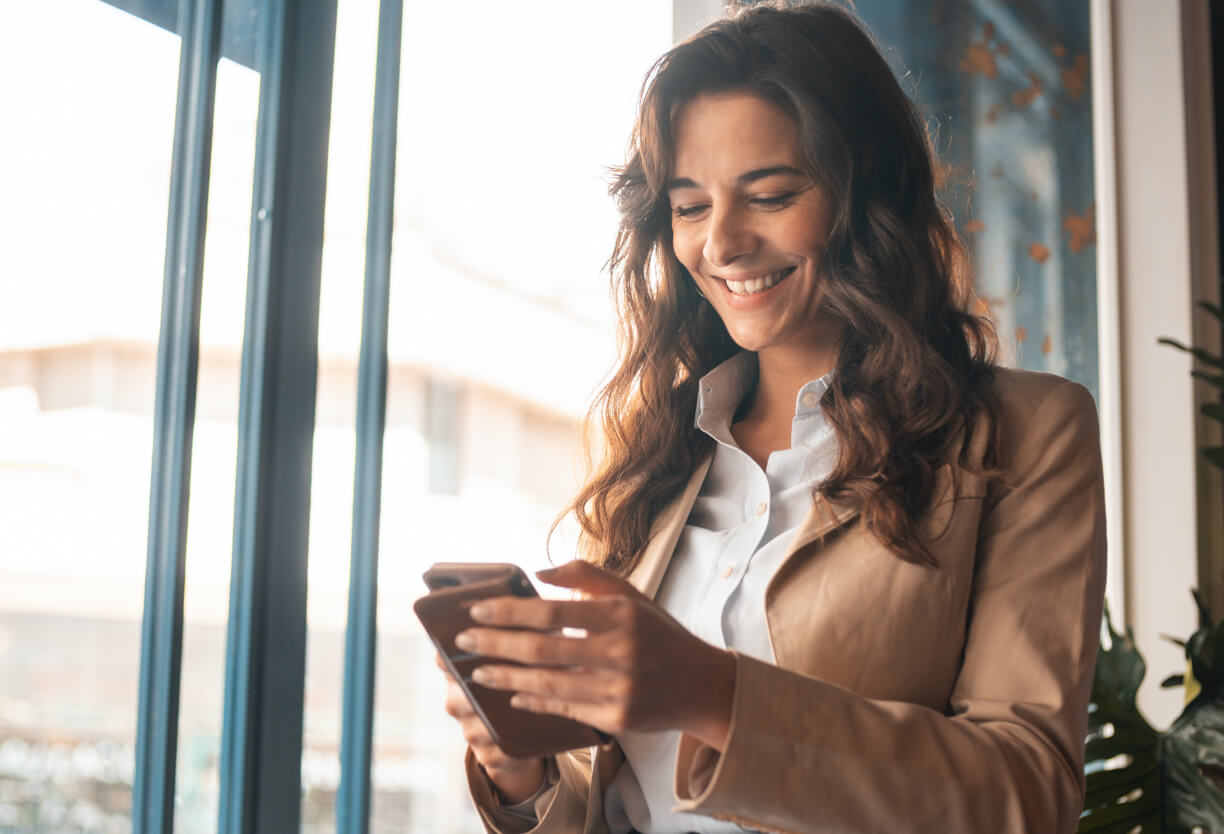 Controlled and more rational consumption
Thanks to the programme, you can set the ideal temperature for different times of the day, according to your lifestyle.
The AirHome application allows you to create different scenarios, or set routines to ensure optimal comfort, while saving energy.
Discover Airwell's innovation for a green house: the hybrid house, combining solar and mains power
Never before seen in a home automation application
Make significant energy savings without having to think about it! Our app's algorithm automatically optimizes the consumption of your appliances by alternating solar production and mains power.

Visualise your solar electricity production in real time as well as your history.

Easily view your appliances' consumption according to your usage